Brake Repair FAQ - All American Chevrolet of San Angelo
Getting Brake Repairs in San Angelo: How to Know if They're Necessary
When thinking about booking car repairs, your main goal should be to make certain that your car's basic safety functions are in sound condition. There are many pieces working toward making your car or truck trustworthy, and an extremely significant component are the brakes. When your car or truck needs brake repairs, putting off an appointment could ultimately produce a very risky situation; if your brakes are performing strangely, have them looked at immediately by a qualified technician for brake repair in San Angelo. Getting your brakes fixed at a reputable service shop is easy - you can plan an appointment for brake repair at All American Chevrolet of San Angelo online. The true issue is the right way to know when your brakes need maintenance. Know the distinguishing signs of bad brakes:
Brakes that feel mushy or "squishy" whenever you push down on the brake pedal.

The car pulls to one particular side while you're applying the brakes.

The steering wheel shakes while you are braking.

Brakes that seem to pulse as you brake.

The whole vehicle rattles when the brakes are applied.

A screeching sound happens while braking.

If you are enduring any one of these issues, you should get your vehicle into All American Chevrolet of San Angelo for a brake evaluation as soon as possible. We supply expert brake maintenance in San Angelo for our shoppers in Brady, Eldorado and more; we look forward to helping get your car restored to its excellent condition.
How Frequently Is Brake Repair Needed?
For some aspects of your vehicle's maintenance, there's a predetermined agenda and time frame of when you might plan to need servicing; oil changes, tire rotations and multi-point inspections each have a certain mileage at which they're necessary. In regards to your brakes, however, there's no set service schedule, which will mean you'll need to rely on your individual familiarity with your vehicle or the expertise of a San Angelo brake repair professional to find out if service is necessary. How often you need brake repairs in Brady or San Angelo could be influenced by how much you drive as well as where you drive. For instance, if you drive merely 5,000 miles per year, yet it's mostly in densely populated places with stop-and-go-traffic, your brakes probably will wear out more quickly than someone who drives 25,000 miles annually on the open freeways. If you hear or feel any of the given indicators that you could need brake service, contact All American Chevrolet of San Angelo right now to arrange your brake repairs in San Angelo quickly.
Customer Reviews (
594

Reviews)
Everyone was very helpful! My Salesman...
Everyone was very helpful! My Salesman Cole did everything he could to get me the lowest offer possible. If I ever need another vehicle I know where i...
After having to cancel and reschedule my...
After having to cancel and reschedule my appointment twice, I was treated with the utmost courtesy and respect by the Service Department people. Also,...
Curtious &perfect as usual
Curtious &perfect as usual
Got me appt. They got it done !
Got me appt. They got it done !
Mike Torres and Kerry Williams was very...
Mike Torres and Kerry Williams was very awesome Thanks for their help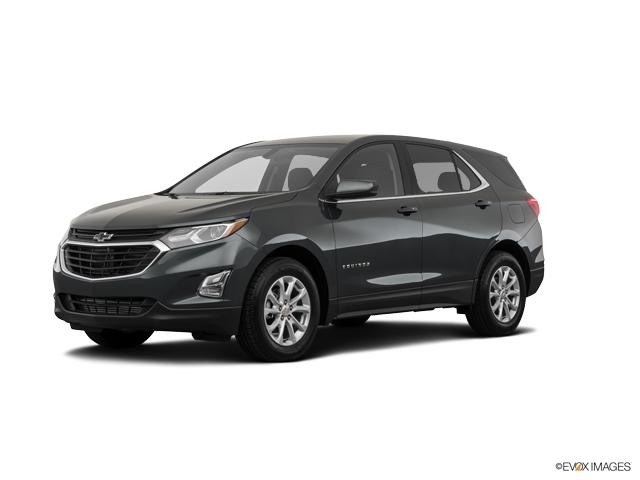 Sales
Monday

Tuesday

Wednesday

Thursday

Friday

Saturday

Sunday

Closed
Service
Monday

Tuesday

Wednesday

Thursday

Friday

Saturday

Sunday

Closed
Parts
Monday

Tuesday

Wednesday

Thursday

Friday

Saturday

Sunday

Closed