PermaSafe is Now Available at All American Chevrolet of San Angelo!
PermaSafe is a Revolutionary, EPA Approved Antimicrobial Surface Protectant that SAFELY and CONTINUOUSLY eliminates passenger cabin germs, bacteria, viruses, and other harmful microorganisms.
Uniquely Multifunctional, PermaSafe also preserves and protects the look, feel and smell of interior surfaces, from headliners to carpets and everything in between.
Eliminates 99.999% of Bacteria & Viruses, PLUS Fungi and other Harmful Microbes, Odors and Allergens.

Disinfects and Continuously Sanitizes HVAC Systems & Ductwork. Perpetually Purifies Passenger Cabin Air.
Kill and Prevents Biofilm. Makes Interior Surfaces Antimicrobial & "Self-Sanitizing".
Seals, Protects, and Adds Years of Life to Upholstery & Carpets.
Repels and Resists Staining from Liquids, Dirt and other Spills.
Prevents Future Odors, Fading, Decay and UV Damage.
LASTS INDEFINITELY & DOES IT ALL WITHOUT HAZARDOUS CHEMICALS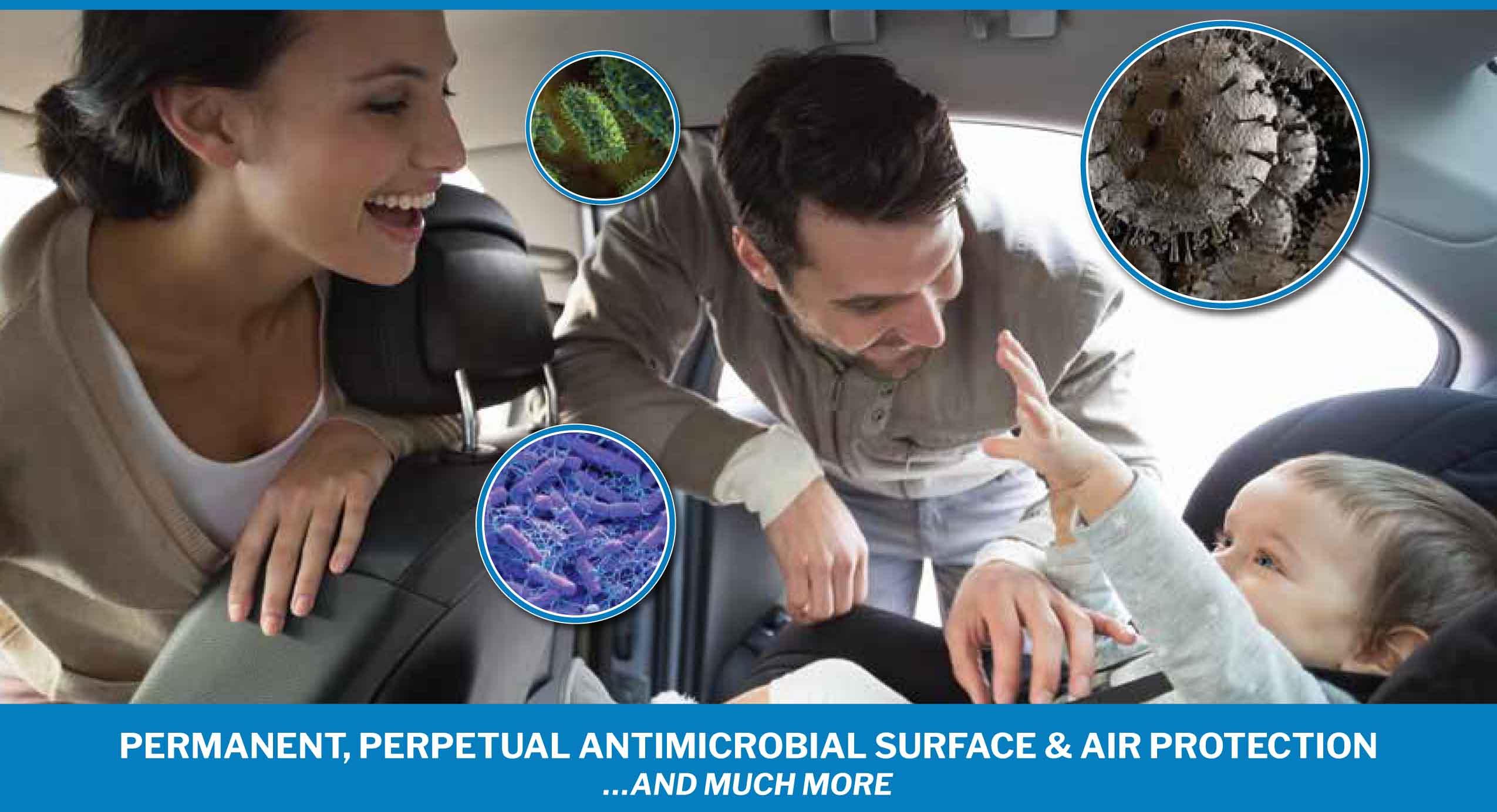 HOW IT WORKS:
Because traditional disinfectants kill germs by poisoning them with toxic chemicals, they are required to quickly evaporate to avoid also harming people and pets. Unfortunately, as soon as they disappear, so does their ability to kill germs.

PermaSafe not only disinfects, but also provides continuous antimicrobial protection via a proprietary "Electro-Mechanical" process that kills germs without the use of harmful chemicals... and can last indefinitely.

Upon application, the patented active ingredient in PermaSafe permanently bonds with the surfaces to which its applied.

As the protective coating dries, millions of positively-charged microscopic "spikes" form and extend from the surface.

Because bacteria, viruses and other microbes are negatively charged, they are electro-statically pulled onto the positively charged spikes and destroyed, as the spikes rupture their cell walls and electrocute them.


HOW GERMY IS YOUR VEHICLE?
Did you know the Average Passenger Vehicle Interior hosts 17,000% MORE Harmful Germs, Viruses and Bacteria than the Average Family Home, and 2,144% MORE than the Average Smartphone? Even the Average Public Restroom is more sanitary.
PermaSafe is an EPA Approved Antimicrobial Surface Protectant that's Guaranteed to Safely and Continuously Eliminate up to 99.99% of Germs, Bacteria, Viruses, Mold and other Harmful Microorganisms that can be Hazardous to Passenger Heath.
Eliminates Present & Future Odors
Removes Allergens, Including Dust Mites & Pet Dander
Repels & Resists Spills, Stains, Fading & Deterioration
Prevents Damage & Discoloration from Sun Exposure
Can Last & Remain Effective for the Life of Your Vehicle
DOES IT ALL WITHOUT THE USE OF HARMFUL CHEMICALS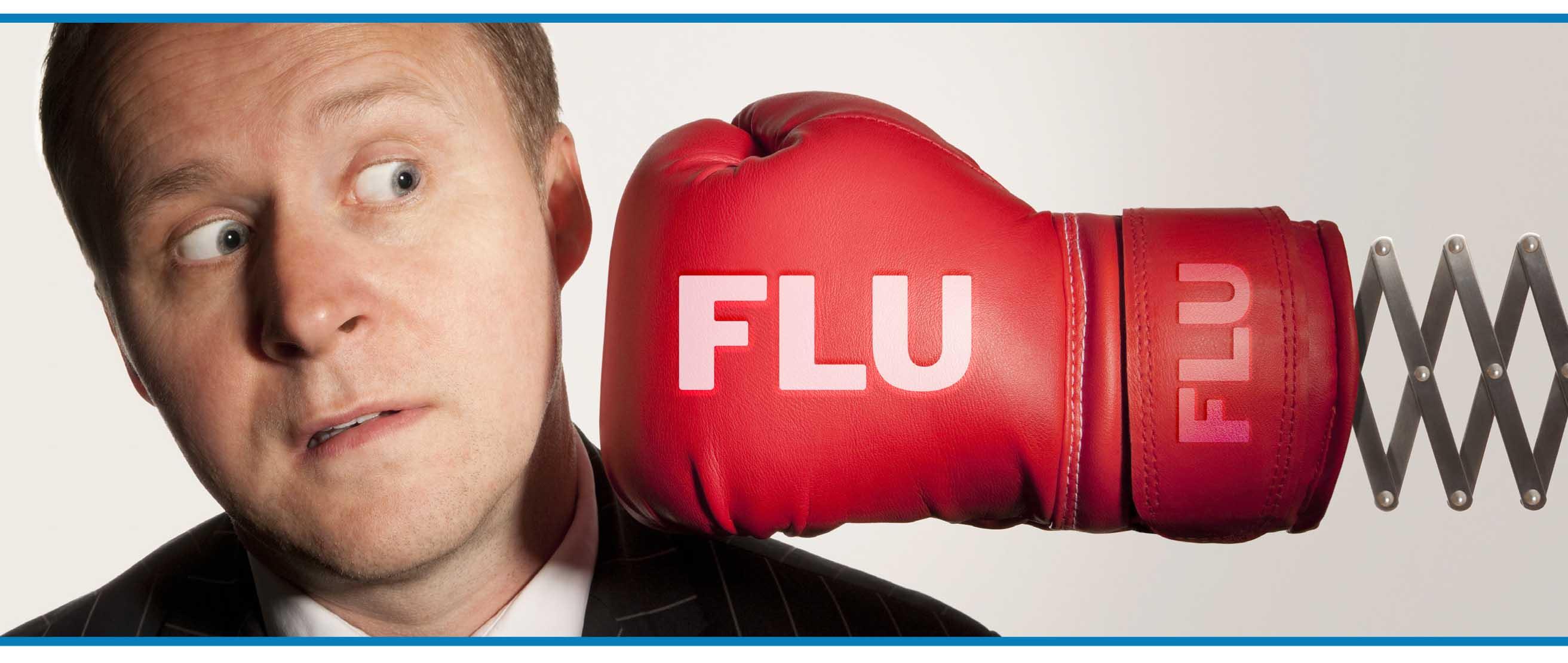 PermaSafe Customer Presentation